Hi, I am Akshay!
I am full-stack roboticist interested in working througout the spectrum of robotics and AI. My primary areas of research and interests include manipulation, mobile robot navigation, motion planning and computer vision, and SLAM among others.
Currently, I work as a Computer Vision Engineer at Invisible AI in San Francisco working on applied computer vision, edge-computing and baffling decision-making algorithms for industrial applications.
This website is a collection of my current side projects, previous academic projects, work experience, skills, technical blogs and a lot more. More about me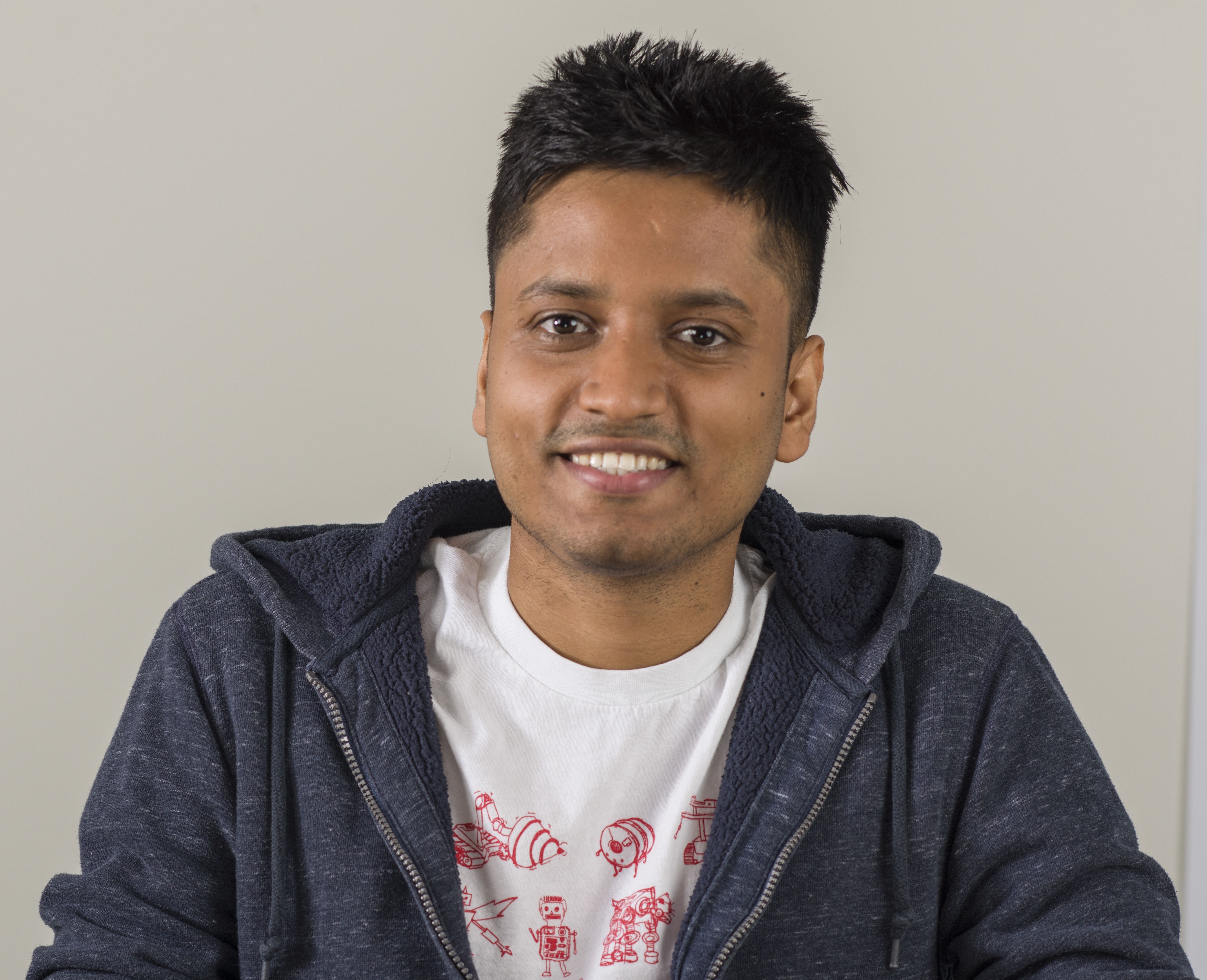 BLOGS
These blogs are more of a collection of my personal learnings/understandings assimilated from various other websites, courses, projects and experience and less of polished blogs or tutorials!

But, hey if I do anyone any good with these, I don't mind! You can hit me up to talk more about them!
---