Hi, I am Akshay!
I am a Senior Computer Vision Engineer at Invisible AI in San Francisco. I am currently working non deep learning techniques for object tracking and geometric scene representation for real time applications. My research and engineering interests include manipulation, mobile robot navigation, and computer vision. Lately, I have also been getting my hands dirty with machine learning for 3D computer vision.
Before joining Invisible AI, I worked as a Robotics Software Engineer at Modbot, a robotic manipulation start up in SF. I also did a short stint working part-time for Launchpad Build, a Pasadena-based company on their motion control SW stack for 4 axis gantry systems. I graduated from Worcester Polytechnic Institue with masters degree in robotics engineering.
This website is a collection of my side projects, previous academic projects, work experience, technical blogs and a lot more. More about me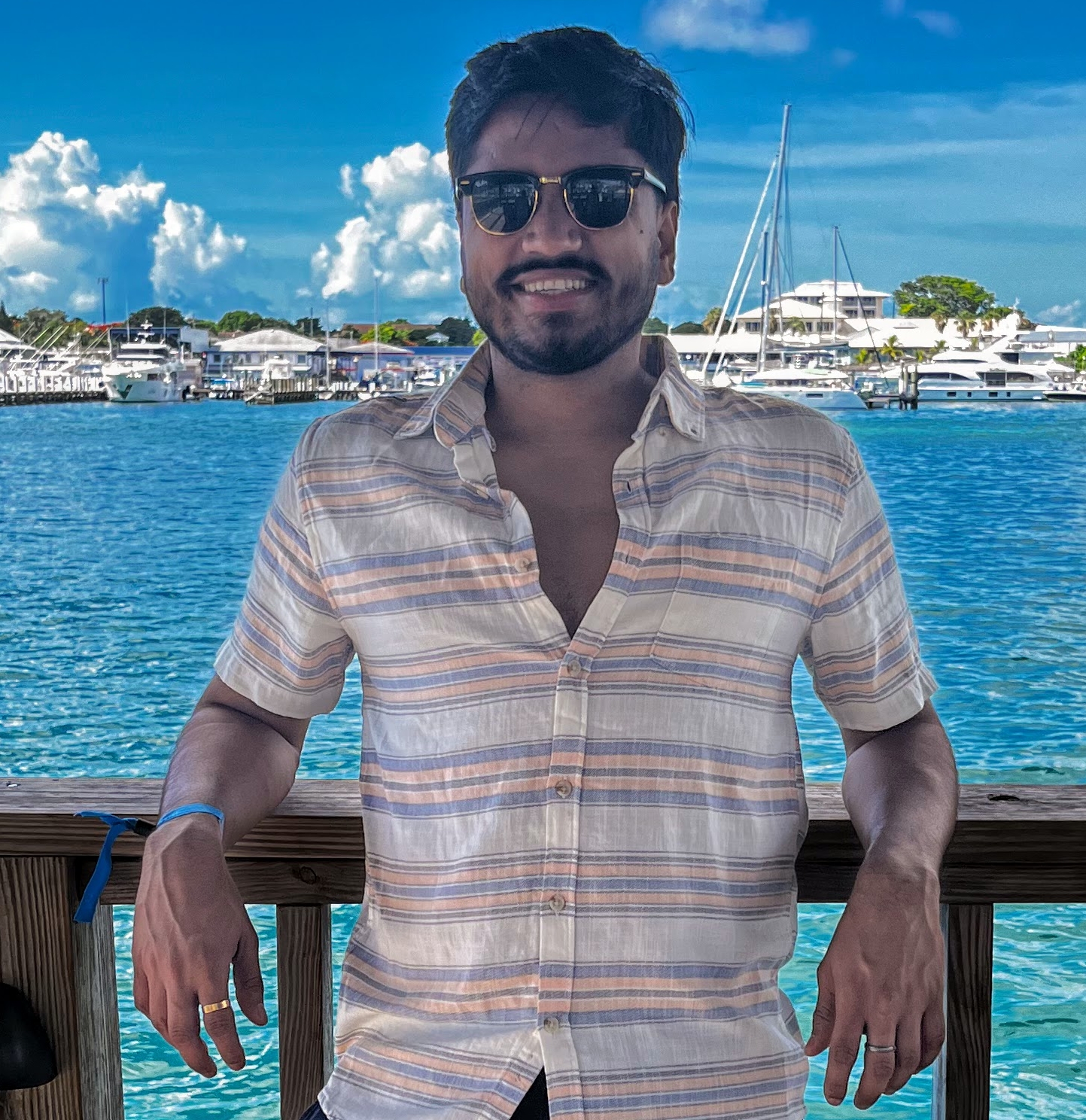 MY ROBOTS
I love tinkering with HW mostly building robots, and writing SW to control them.
BLOGS
These blogs are more of a collection of my personal learnings/understandings assimilated from various other websites, courses, projects and experience and less of polished blogs or tutorials!

But, hey if I do anyone any good with these, I don't mind! You can hit me up to talk more about them!
---